Join StepBridge Australia Now!
Play bridge with real people online. No robots allowed!

Feel at home in a friendly and controlled environment.

Play daily duplicate bridge sessions.
Organise club sessions exclusively for members of your own local bridgeclub.
Available for Windows, Mac OS X, iPad, Android and every modern browser.

No advertising.
To play at StepBridge you need to download and install StepBridge on your computer or tablet. Or you can use the web version.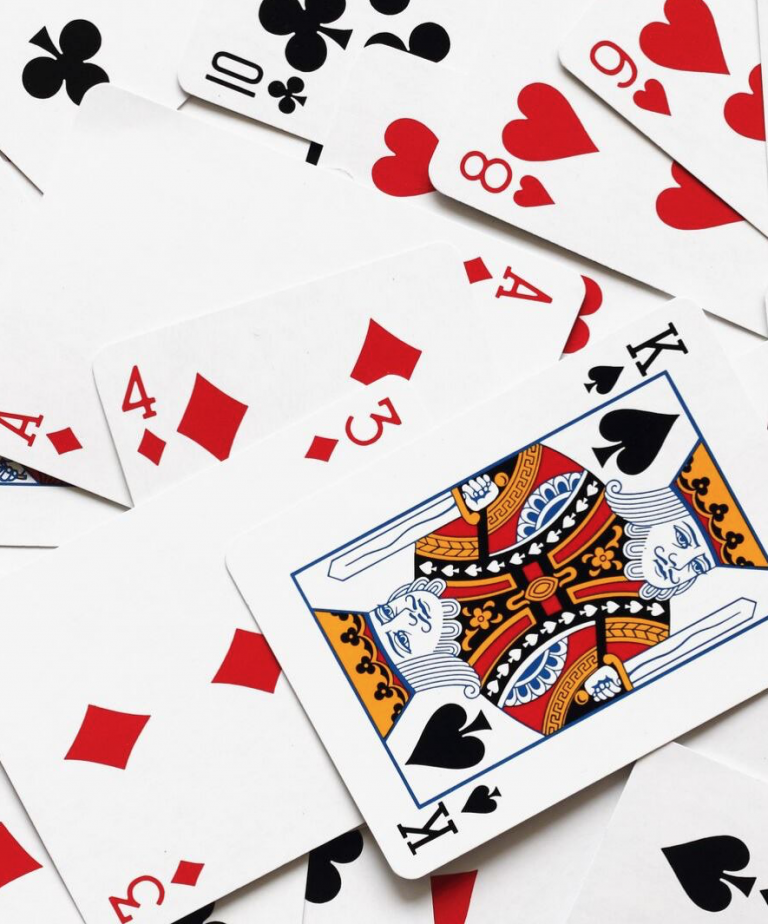 Your bridgeclub on StepBridge
Your bridgeclub can organise its own private club events on StepBridge. 
A club event can be scheduled with the following options:
Amount of boards and rounds

Time per board

Match Points or IMPs

Random or Swiss.

Own set of boards (upload a PBN)
Are you a club representative, and interested in getting your club to StepBridge? Please send us an e-mail.
Please log in to the StepBridge portal for your personal profile, and all StepBridge information tied to your account.
At the portal you can also review your latest sessions, and navigate to the club pages.